JAG: 2012 Street Hockey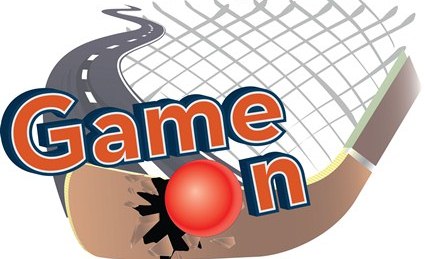 One of Jefferson Lab's longest running year-round sports opportunity. Circa fall 1995.
All staff, users, and escorted guests are welcomed to join in this weekday noon time aerobically paced non contact hockey competition, less the ice.


How to get started:
Show up at the roadway heading towards the Experimental Hall B truck ramp inside the Accelerator area. Wear clothing ready for sweat and wear an inexpensive pair of athletic shoes. Roller blades are not used.
From experience don't bother investing in expensive footwear because you'll find even the expensive footwear wears out. Don't concern yourself with your skill level and or a stick to get started. Just show up ready for action: fast or slow. After the game there are showering conveniences in several of the buildings at the lab.
It's always a pick up game played during lunch. Come join us.
For additional information contact Bert Manzlak, Ext. 7556.

Street Hockey Rules
Street Hockey WIKI