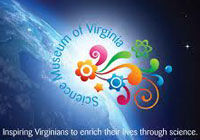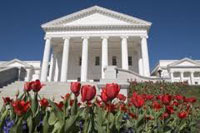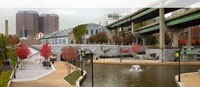 About Richmond

Discover history, adventure and an easily accessible location in the Historic Richmond Region. Here, more than 400 years of American history live on through magnificent architecture, monument-lined cobblestone streets, and world-class museums - for an experience that's anything but textbook.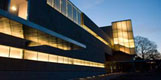 But the area makes history in other ways, too. Brave the gorgeous yet intense James River, which distinguishes the Richmond Region as the only urban setting with Class IV rapids. It's just one form of outdoor recreation for thrill seekers. See how the Virginia Museum of Fine Arts is expanding its world-class offerings. And with more than 900 restaurants, diverse shopping and enticing events, the Region is ideal for meetings, weekend getaways and vacations.
We're not just Easy to Love; we're easy to access and navigate as well! Don't believe us? Just check out the Richmond Region map or read up on the details below.
Easy to Access
Within a day's drive of half the U.S. population
Two hours south of Washington, D.C., and two hours west of the Atlantic Coast
Easily accessible by plane, train, motor coach and automobile
Easy to Navigate
CAR: Major arteries connecting the region include Interstates 95, 64, 295 and 895 (Pocahontas Parkway), as well as Routes 288 and 250 (Broad Street). Tolls ranging from 20 cents to $3.25 are found on the Downtown Expressway, Powhite Parkway and Pocahontas Parkway.

TAXIS, RENTALS & CHARTER VEHICLES: Reliable, affordable taxis operate throughout the region. Charter services, luxury limousines, handicapped-accessible vehicles and rental cars are also widely available.
BUS: GRTC Transit System is the Region's public bus service. Additionally, To the Bottom and Back and To the Museums and Back offer free shuttle services to Carytown, the Fan, Shockoe Slip/Bottom, University of Richmond and Virginia Commonwealth University, as well as to many local attractions and museums.